Flying Keymouse II takes to the air
by
Bob Dormon
,
reghardware.com

June 22nd 2011 1:34 PM
Tech gadgets company Brando is making moves with the Wireless Flying Keymouse II that it announced today.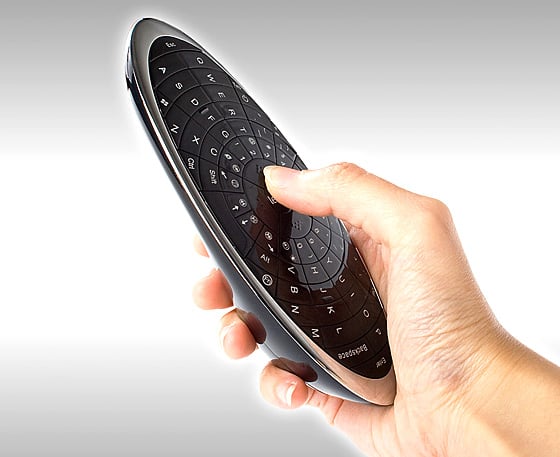 This handheld device, which looks much like a designer TV remote control, features 65 keys and an integrated laser pointer. In use as a mouse, movements in the air position the cursor which are conveyed to its 2.4GHz wireless USB dongle, compatible with Window XP or higher, Mac OS X and Linux.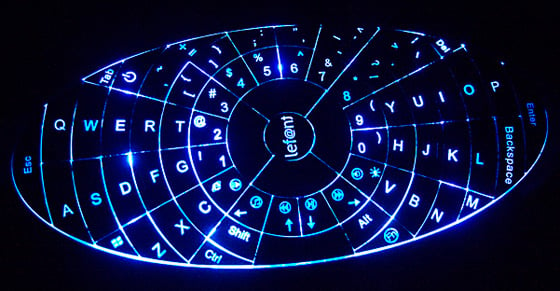 The wireless range is up to 15m and suggested applications are in the home theatre PC (HTPC) environments. Indeed, its keyboard includes dedicated media controls as well as a full Qwerty layout, which even glows in the dark. You can see the Keymouse II in action, but it remains to be seen if this company promo video will help it fly off the shelves. The Wireless Flying Keymouse II costs $59US and is available from Brando here. ®
Original Page: http://www.reghardware.com/2011/06/22/wireless_flying_keymouse_2/
Shared from Read It Later